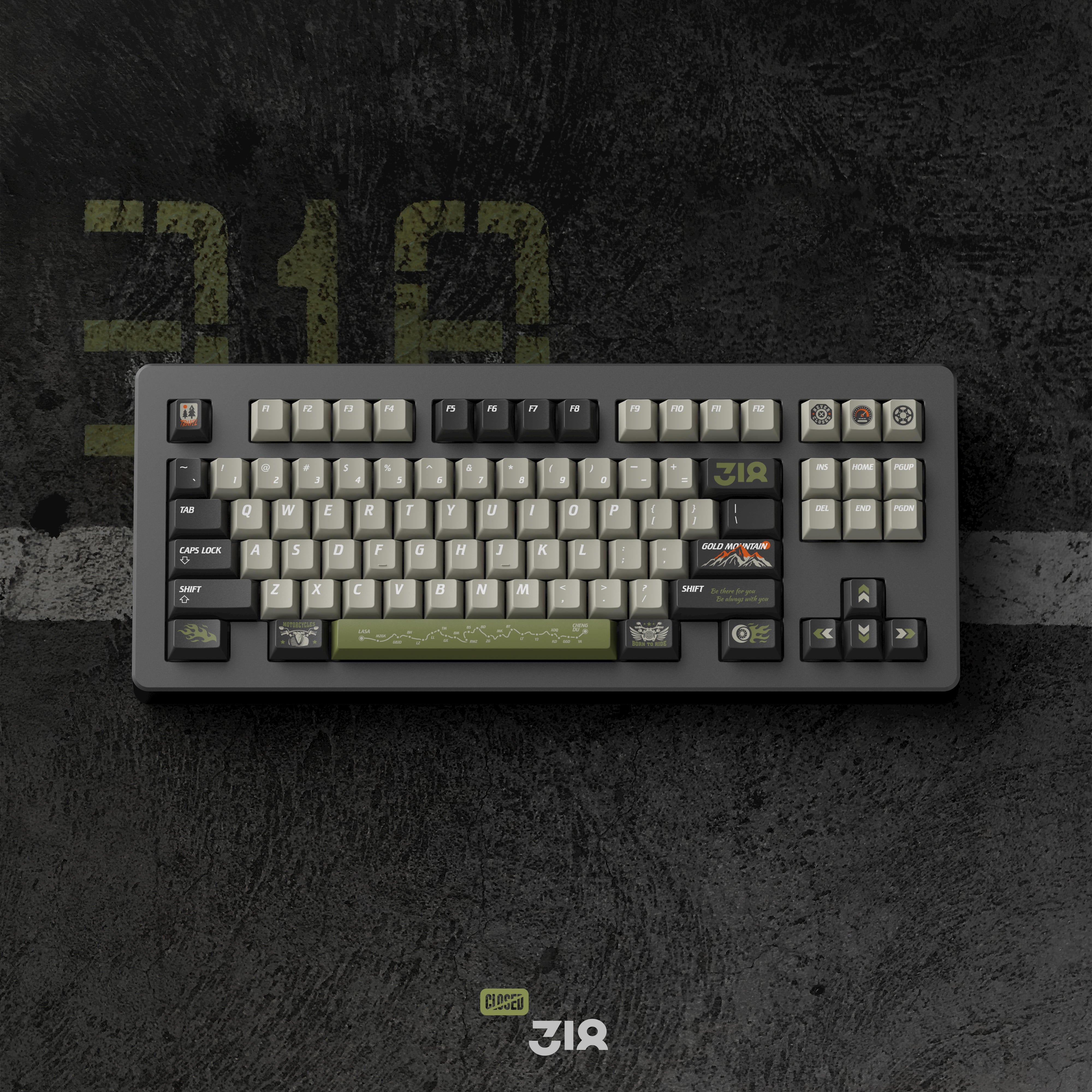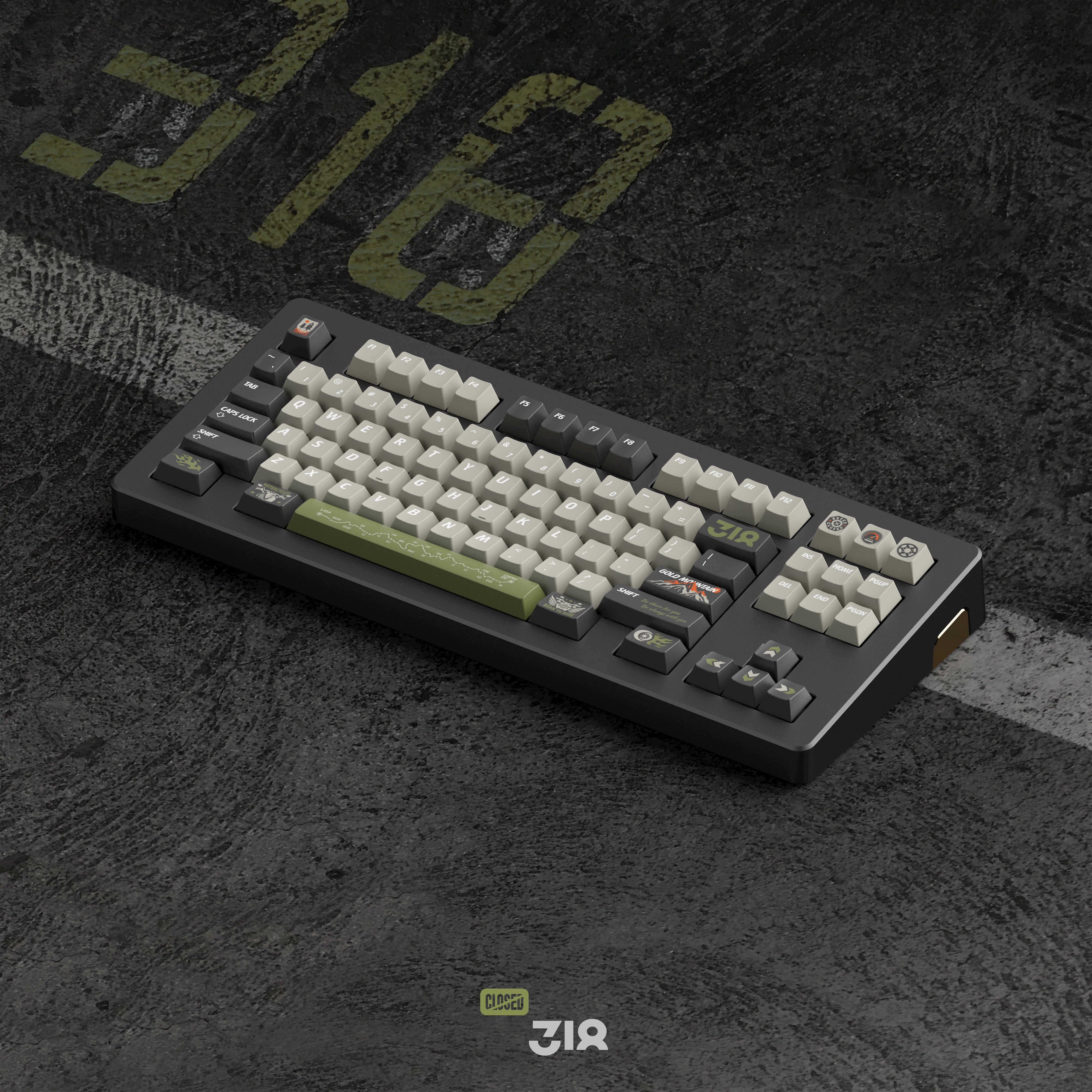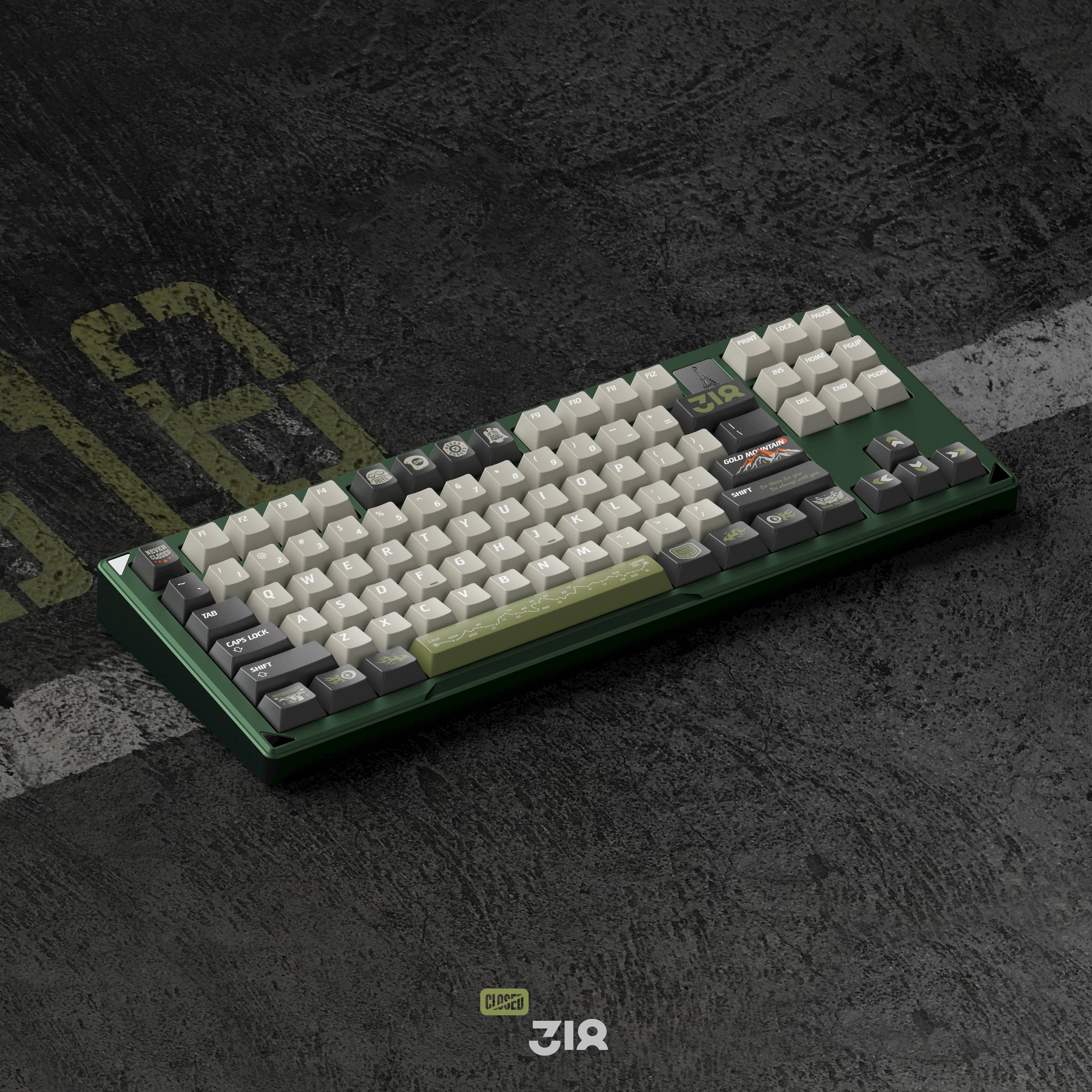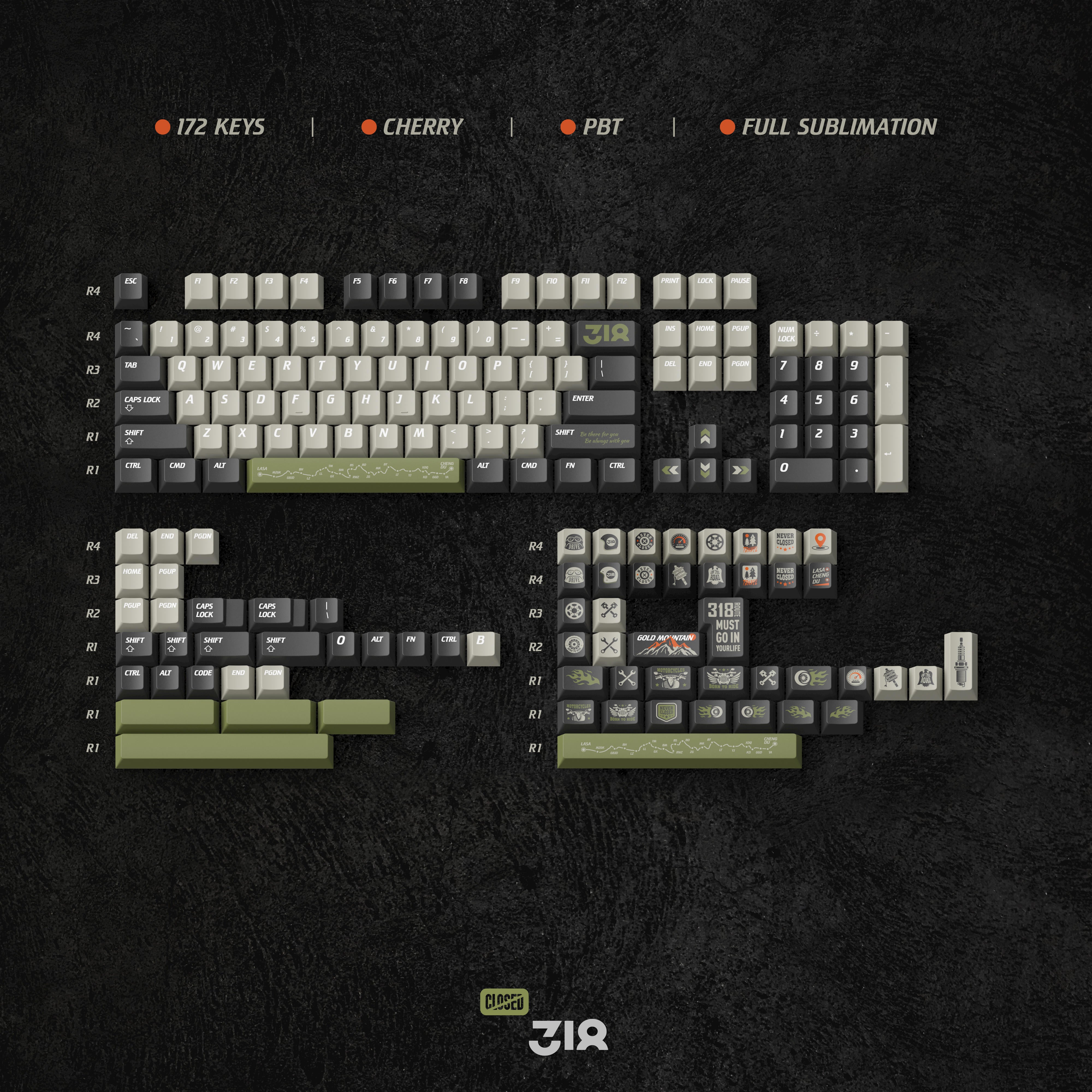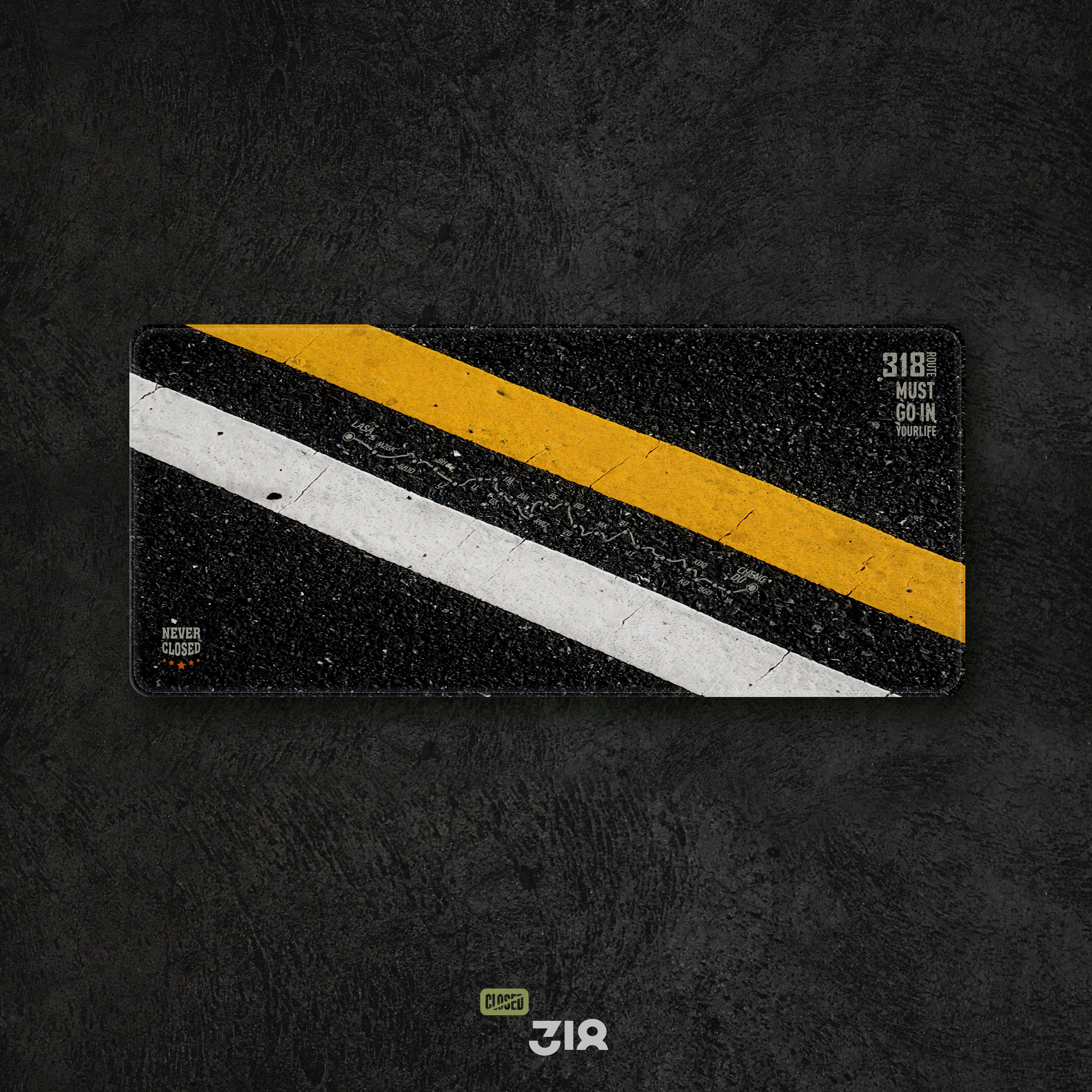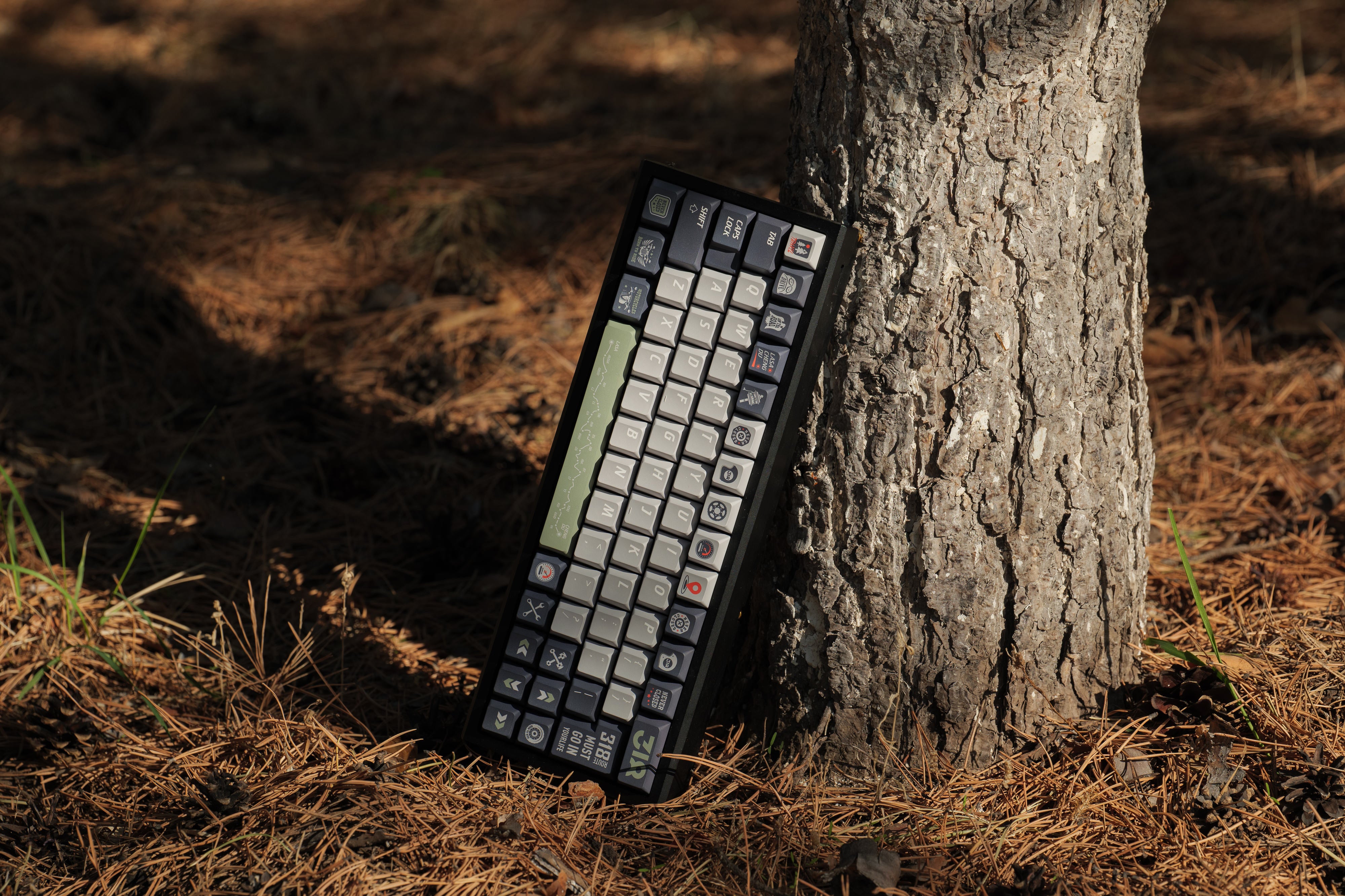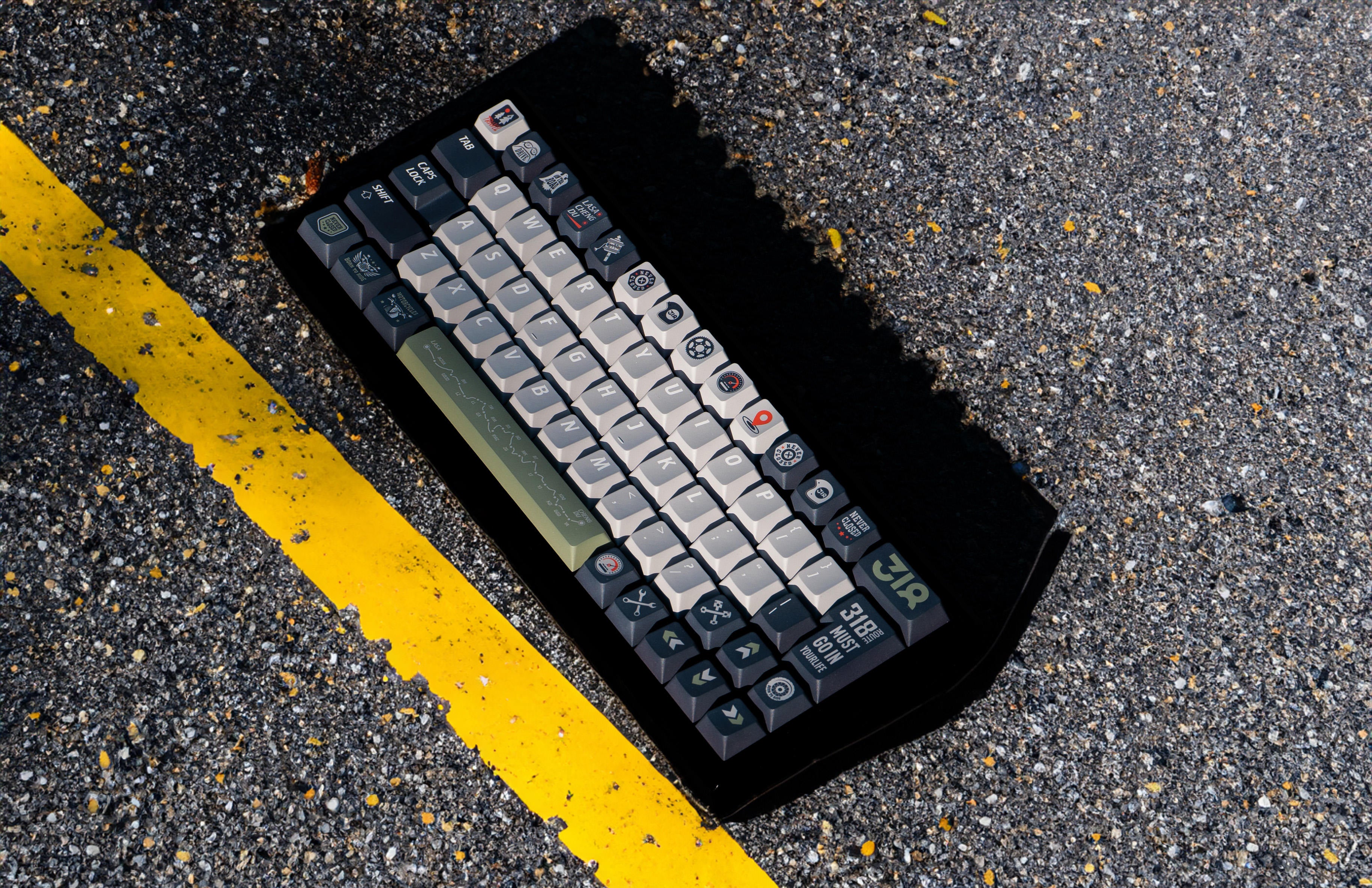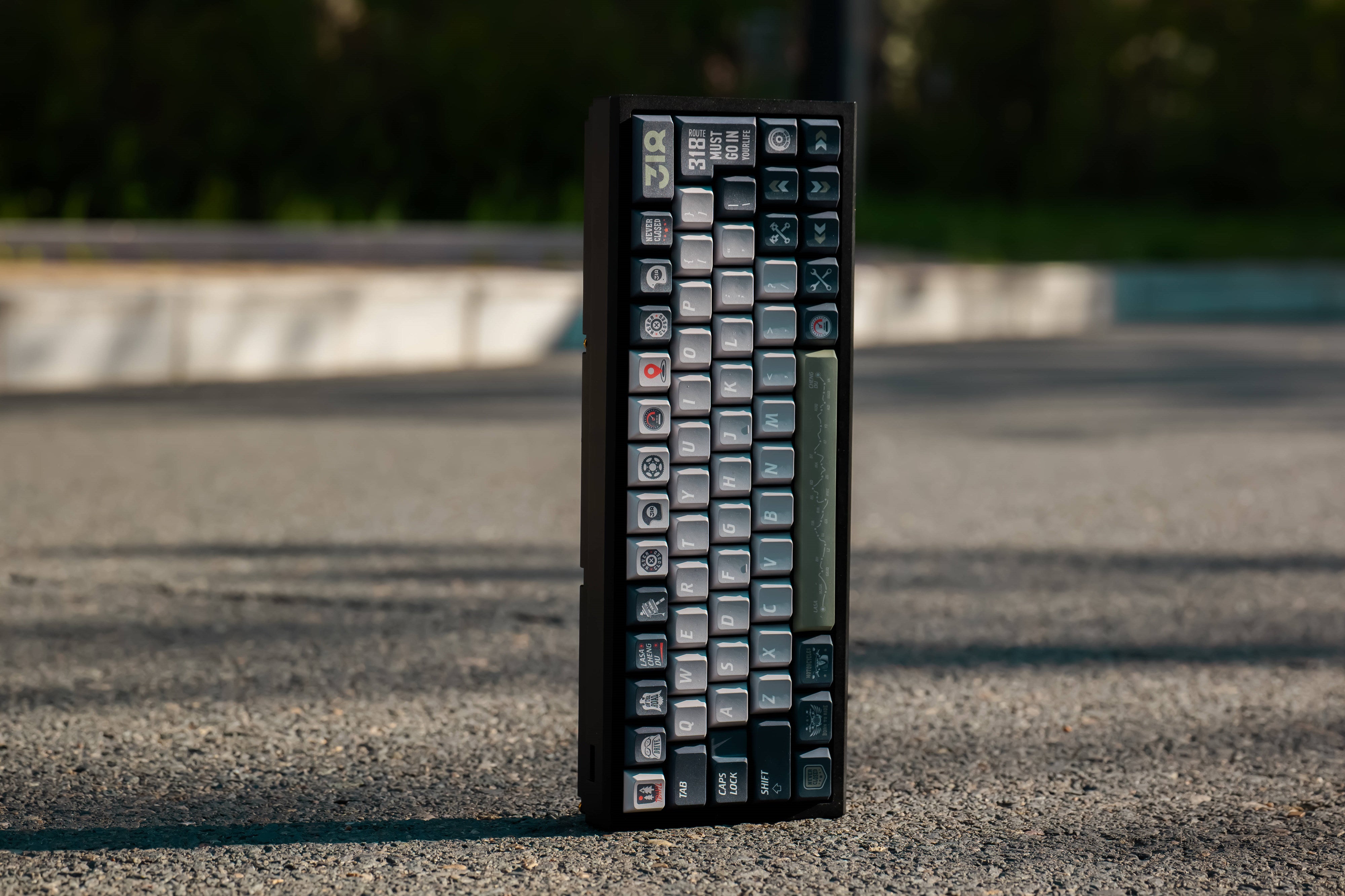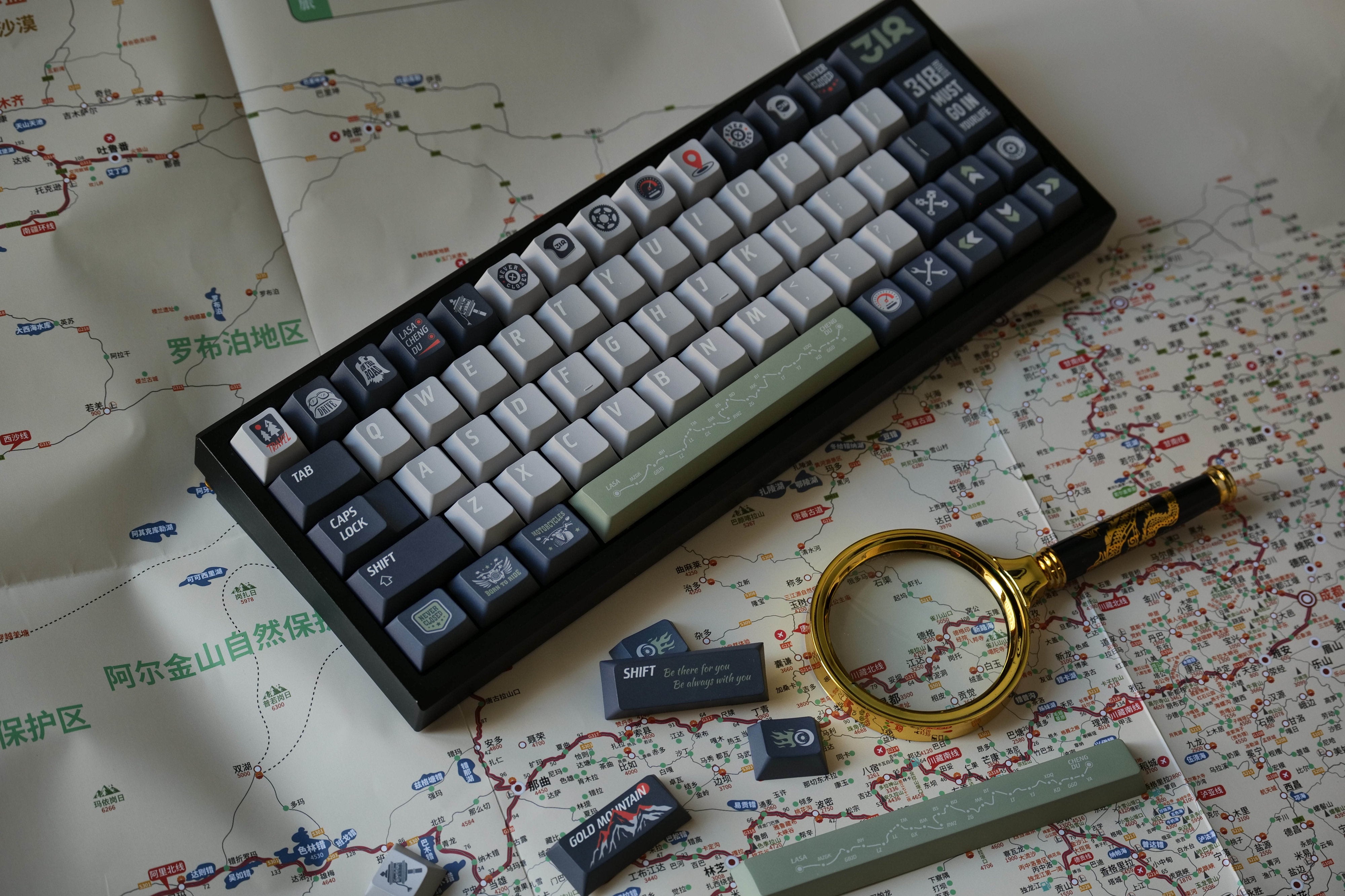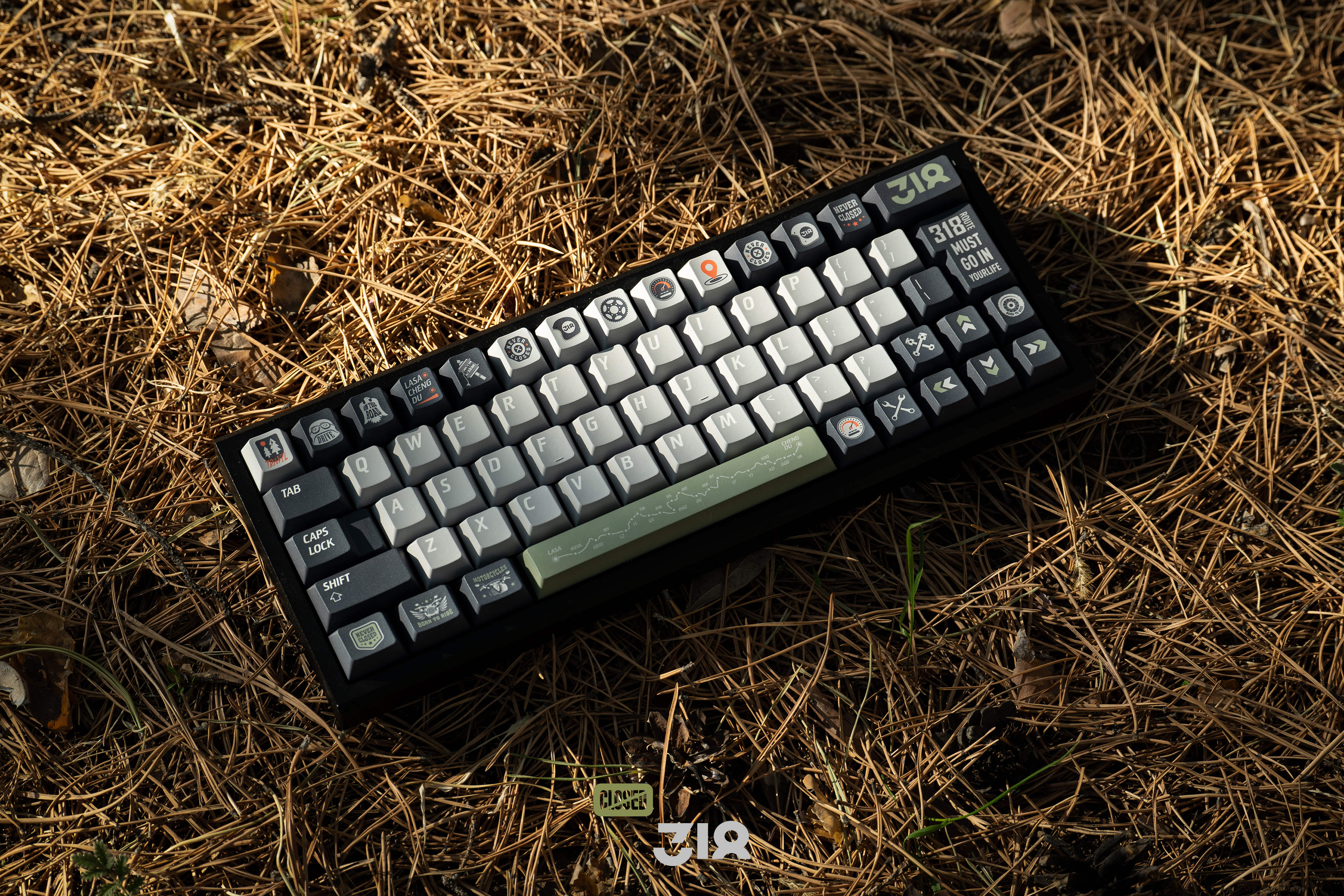 WUkds Motorcycle Tour Keycap
---
Motorcycle Tour
I once dreamed of walking the world with a sword and seeing the prosperity of the world.
A lifetime is very short, and you always have to take a trip that you can leave as soon as you say it, and drive your own car to keep going.
It turns out that the sunsets I saw in my twenties are really different from those I saw in my eighties. I am usually troubled by the trivialities of life. Life is not only the trivialities in front of me, but also the beautiful mountains and rivers. Before the age of 30, I have to do it crazily A crazy thing. Let's go, drive a motorcycle to Tibet, this is the place I want to go; I have designed all my aspirations into the theme of 318. There are motorcycle elements that I like in it, as well as the route of China's 318 National Highway, and the sun that I want to see with my own eyes shines on the mountain, turning the whole building into gold.
The design is inspired by the elements of China's 318 National Road and the scenery elements of China's Tibet. The color of the road is mainly gray, and the green plants along the way are embellished.
If possible, take a walk-and-go trip. Nothing can stop your yearning for freedom.
Mouse Pad:900*400*4MM
* Note: This is a Keycap, Not a Keyboard!!!!
*Number of Keys: 172 Keys
*Height: Cherry or Kca Profile
*Material: PBT DYE-SUB
Keycap thickness: 1.5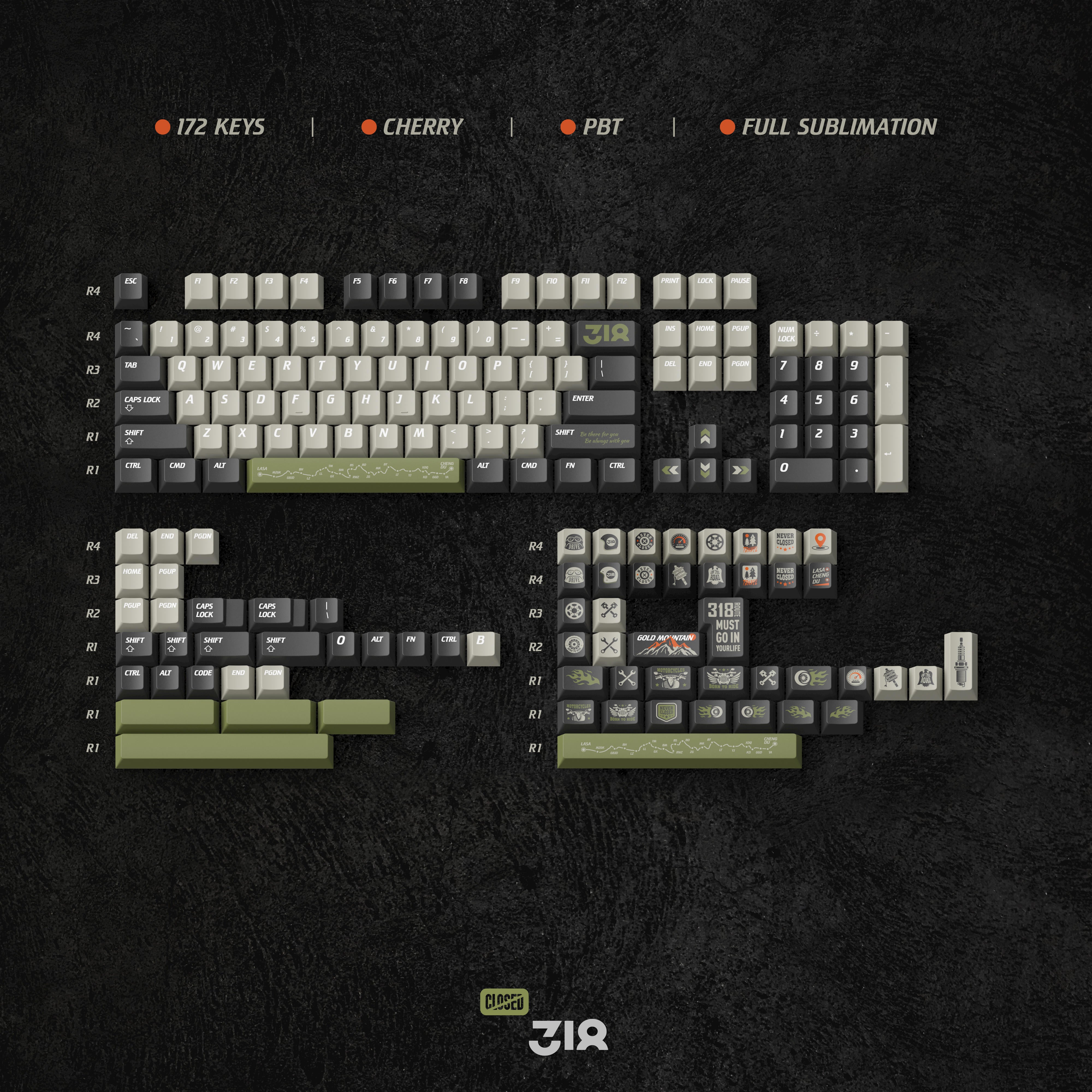 This product has no reviews yet.